There has been little change ahead of today's NFP announcement. I had suspected the US$ might chop sideways in the lead up to the July jobs report and that is what this week has pretty much delivered. Keep an eye on the DXY for any new breakout: up or down!
Data: NFP is the main event today:

Earnings: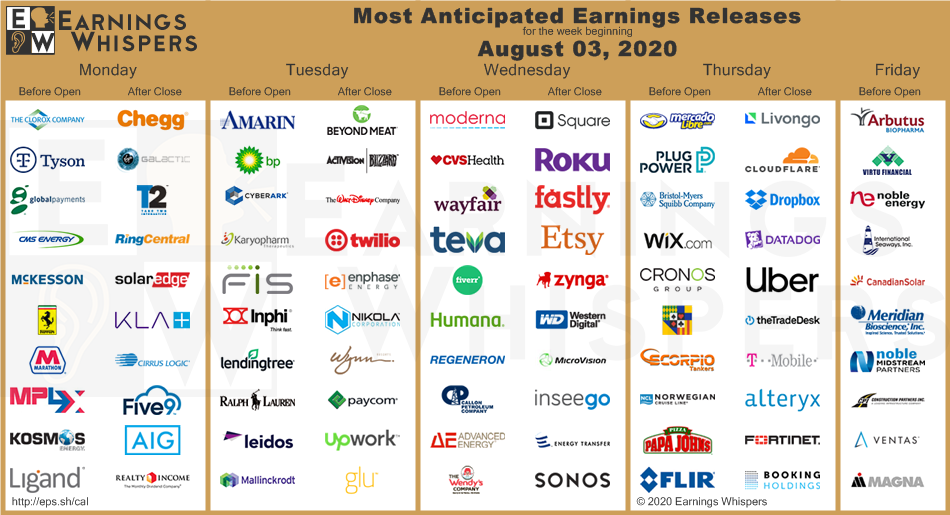 DXY 4hr: watch for any new trend line breakout; especially with today's NFP update: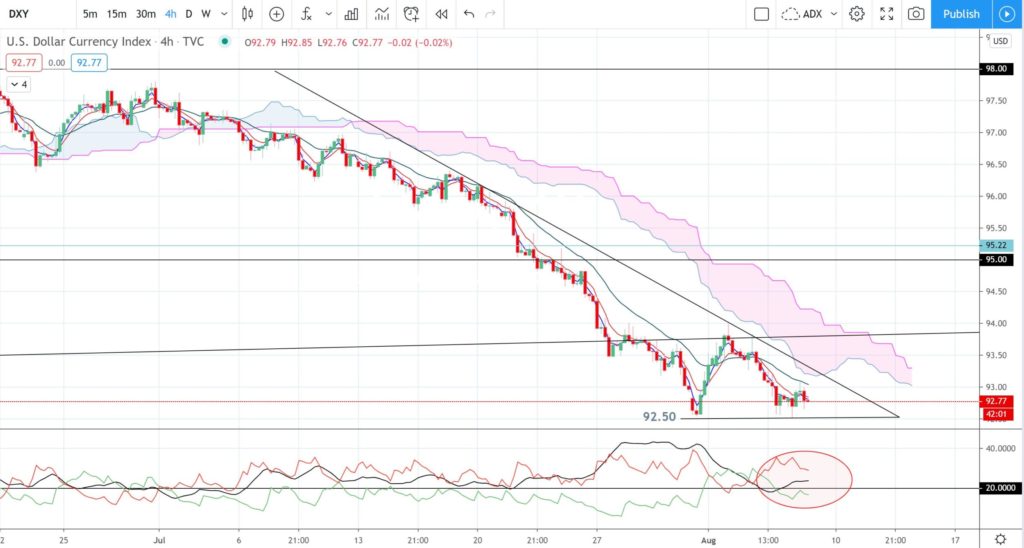 S&P500 4hr: edging higher: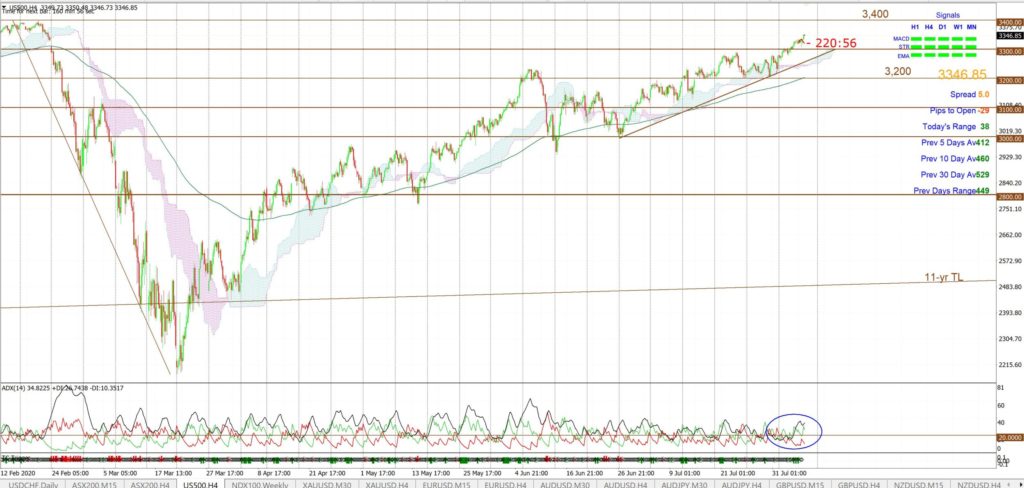 Gold 4hr: a bit higher as well: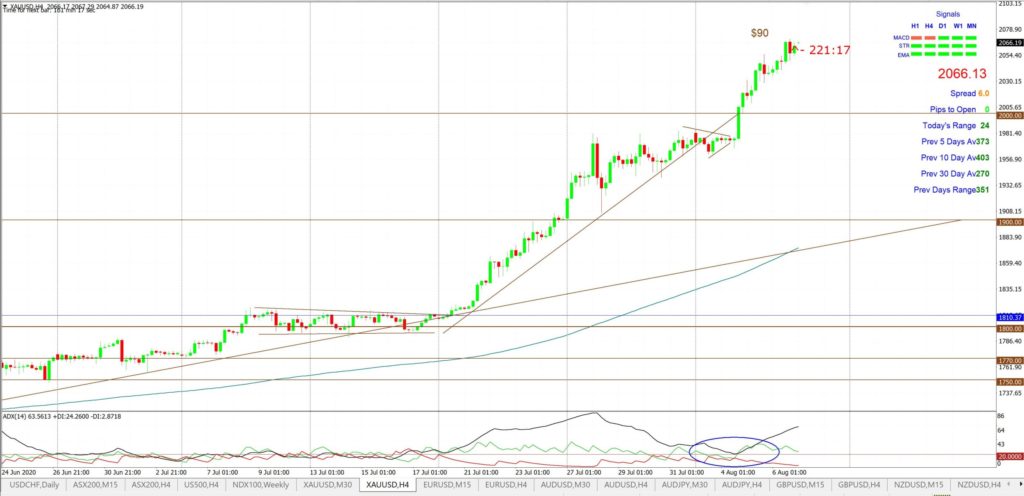 All other charts are fairly similar to yesterday's update.