Markets have started the week in risk-on mode on the back of positive news about Covid vaccine development. The US$ has weakened which helped to trigger some currency pair breakout moves. There could be more to come so keep watch for any further momentum breakouts.
NB: I am heading away for 5 days from tomorrow so there will not be an update on Wednesday and updates over the next few days will be brief.
Data: Watch today for any impact from an RBA Gove Lowe speech and NZD GDT Price Index data.
Earnings: some more big names report on Tuesday: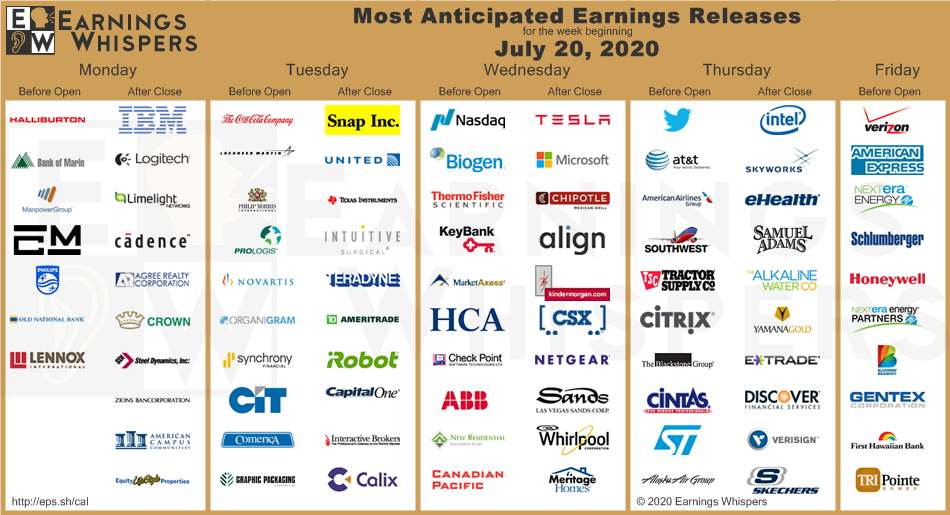 DXY daily: weaker again to start the week BUT watch for any impact from the 95 S/R level:
Trend line breakouts:
GBP/USD: this was the best breakout move on the day.
GBP/USD 4hr: a TL b/o for 90 pips: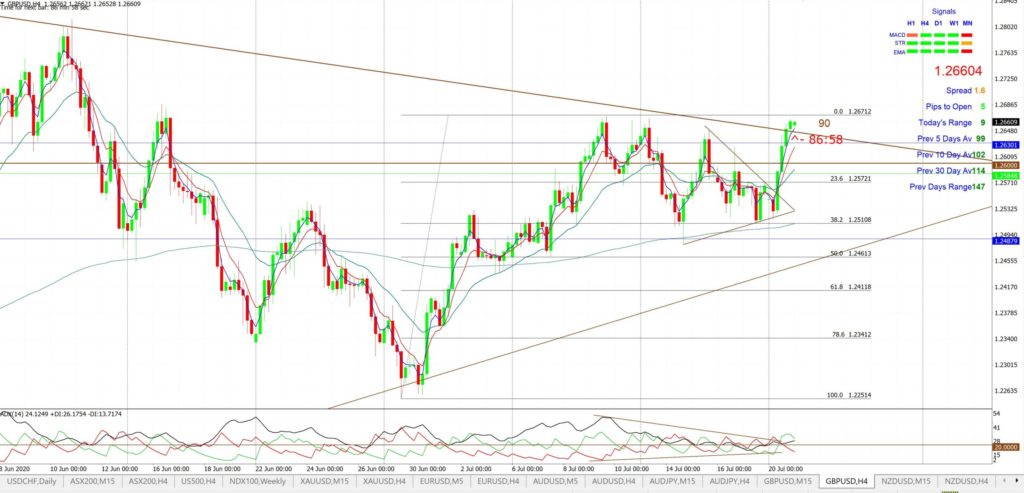 GBP/USD 15 min: note how this breakout came with a TL break above the Cloud. The TC signal was not a valid one, but, it still worked for a 3 R trade: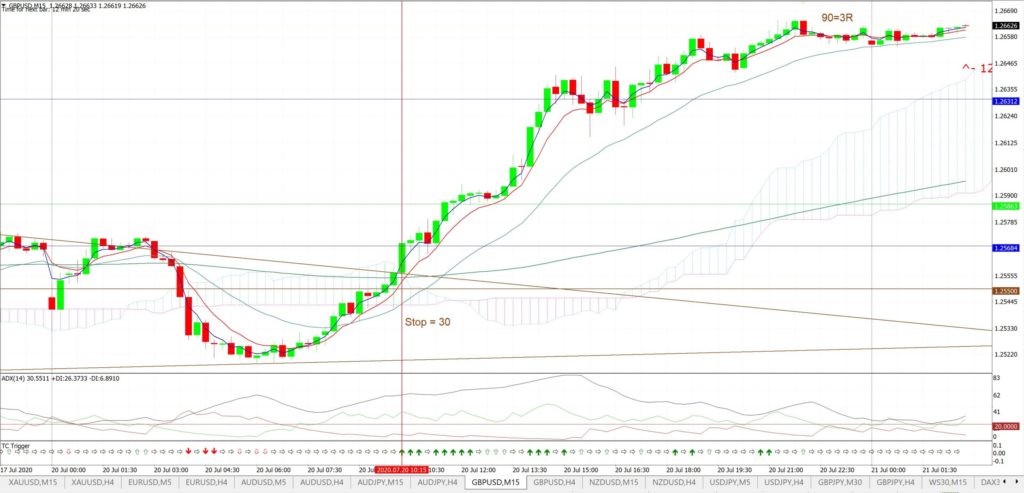 S&P500 4hr: the index has finally broken above the recent High so watch for any push to 3,300: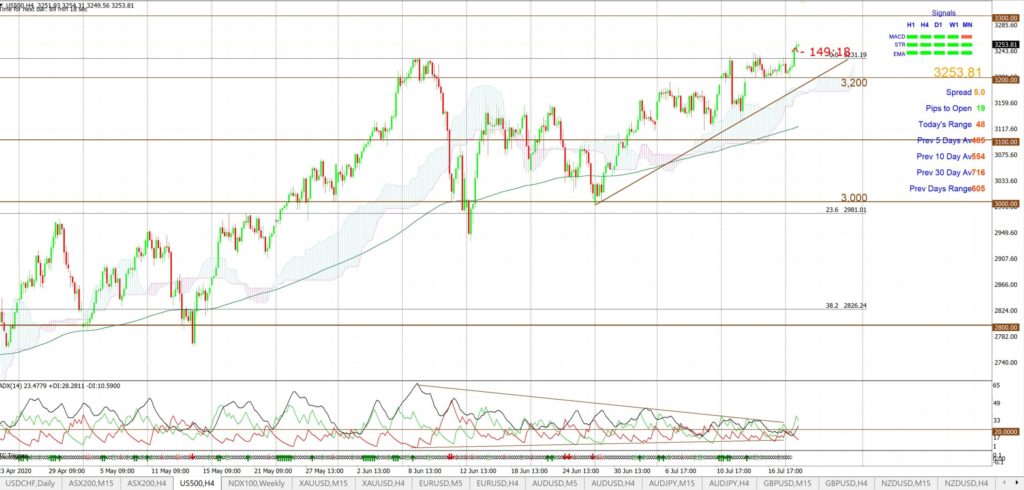 Gold 4hr: a new breakout here too: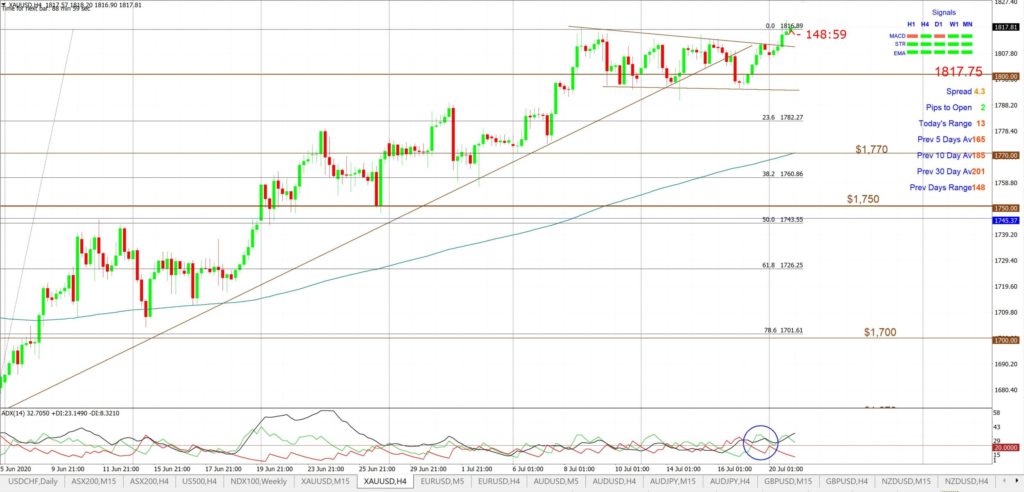 Other markets:
ASX-200 4hr: Futures pointing to higher here so watch for any new TL b/o: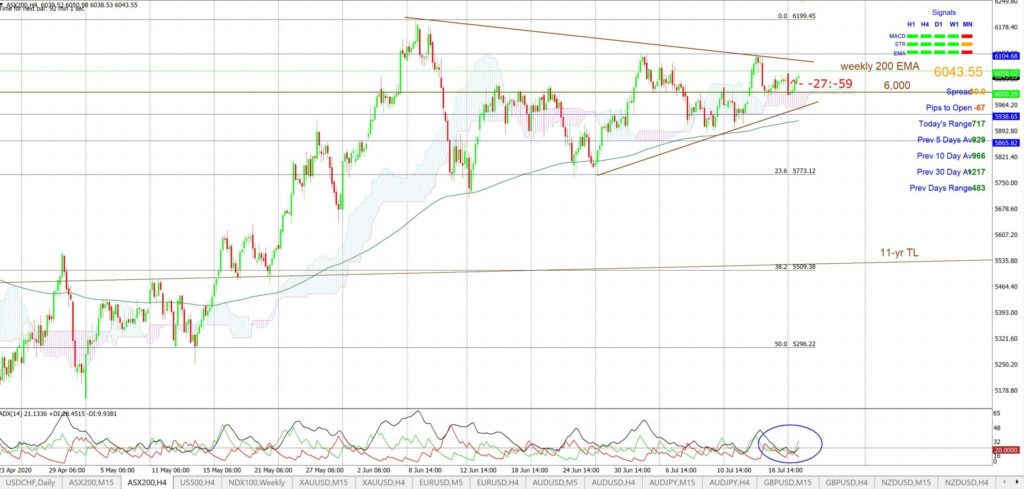 EUR/USD 4hr: choppy as price navigates below the key 1.15 level. Remember, this is a MAJOR S/R level: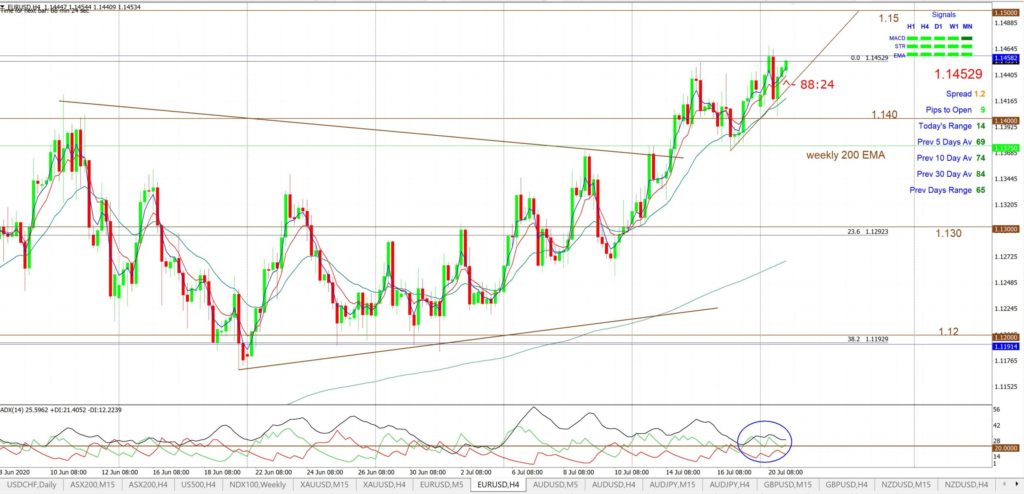 AUD/USD 4hr: watch for any wedge breakout: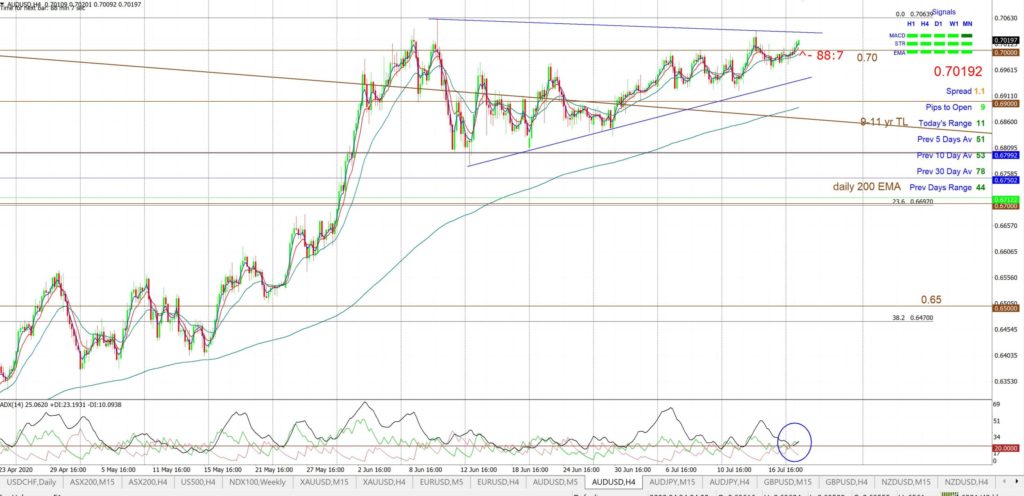 AUD/JPY 4hr: watch for any triangle breakout: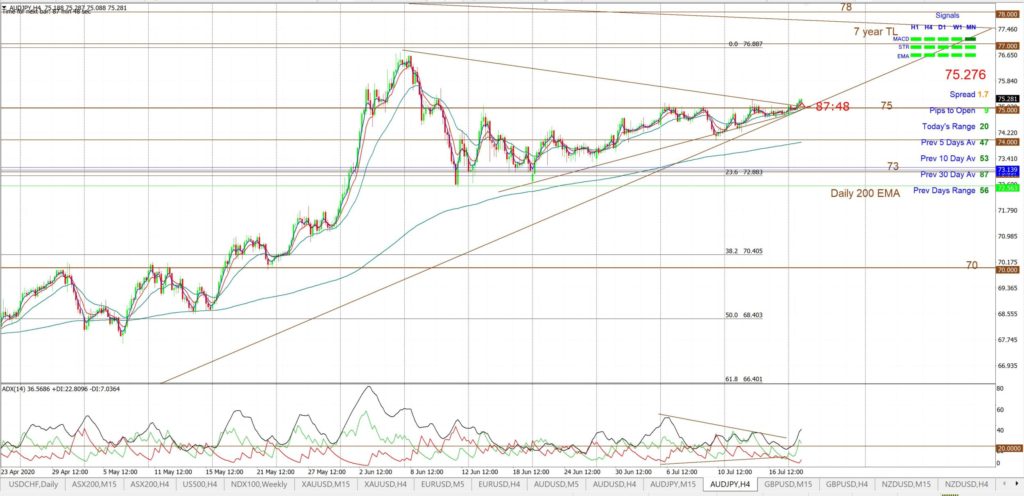 NZD/USD 4hr: watch for any trend line breakout: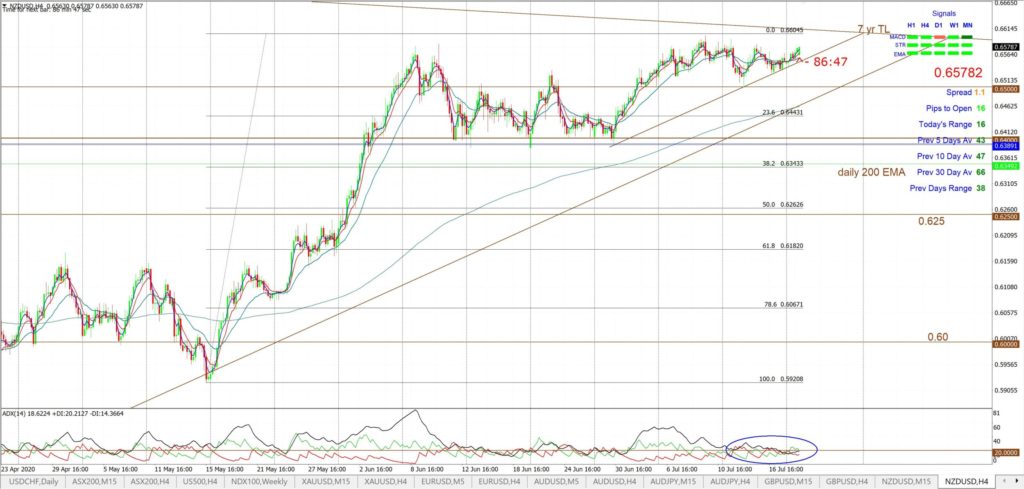 USD/JPY 4hr: watch for any wedge breakout: