It's been a messy start to the week with choppiness across many FX pairs. I think that caution is needed here as this may reflect a turn in tide with sentiment and with the trend for the US$. US$ weakness has been the dominant theme since March last year so a relief rally would not surprise.
NB: updates may be less frequent over the next couple of weeks as we enjoy summer holidays down in this part of the world.
Data: Not much on the calendar today but watch for impact from US Political news.

DXY: this ship might be starting to turn. Note that price action is now back above the 4hr Cloud. Watch for any bullish-reversal descending wedge b/o. There are lots of commentaries emerging giving potential reasons for a bullish US$ pullback:
DXY daily: watch for any TL b/o: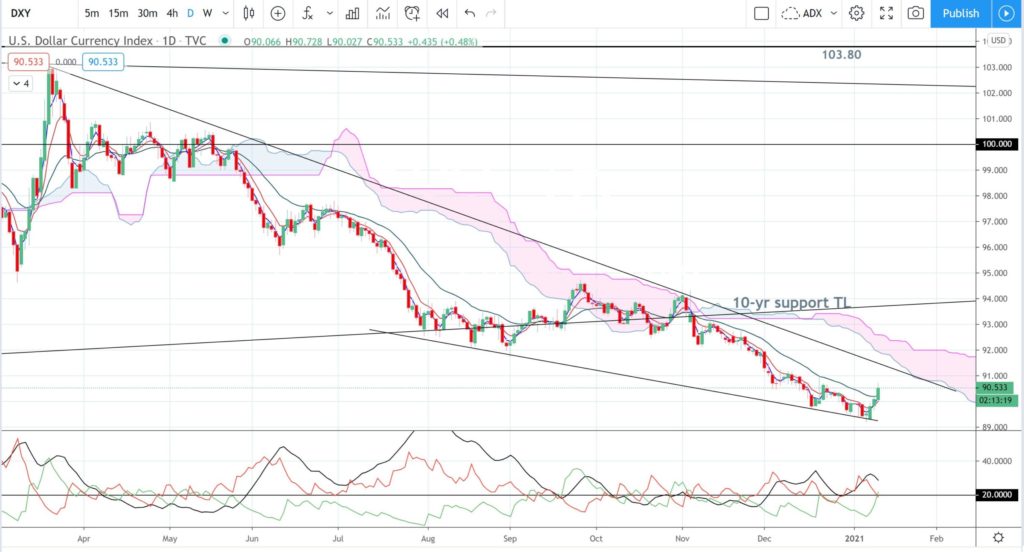 DXY 4hr: back above the 4hr Cloud which is a bullish shift:
Trend line breakouts:
AUD/USD 4hr: a small TL b/o for 60 pips BUT watch the 11-week support TL for any new make or break: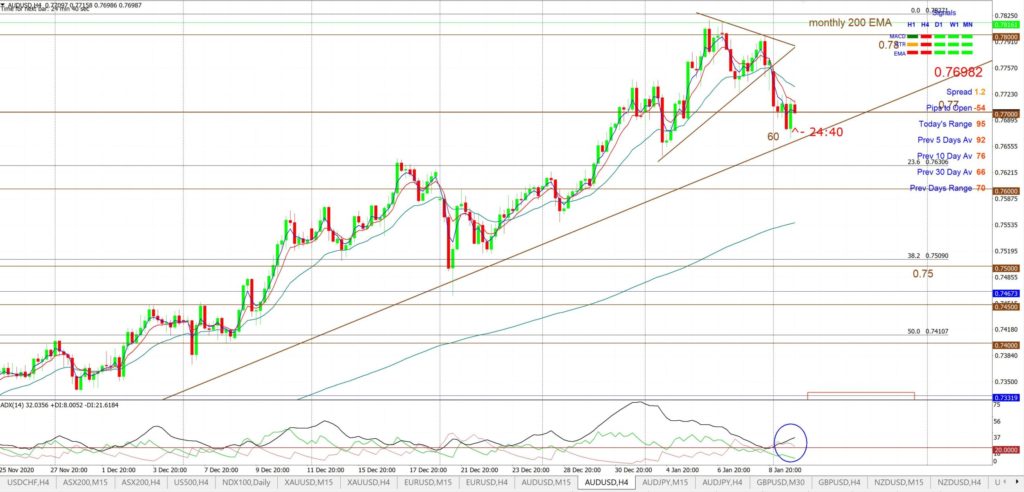 Other markets:
S&P500 4hr: watch for any new TL b/o: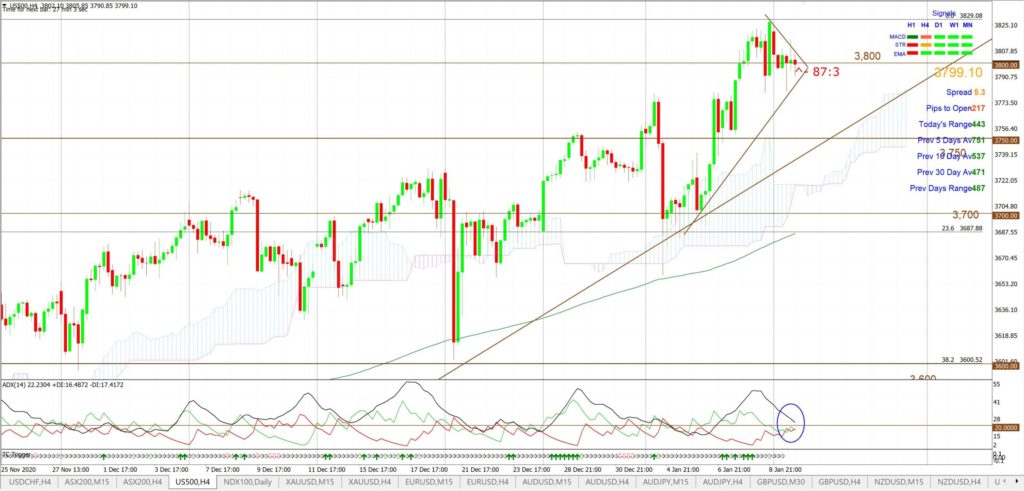 ASX-200 4hr: watch 6,700 for any new make or break: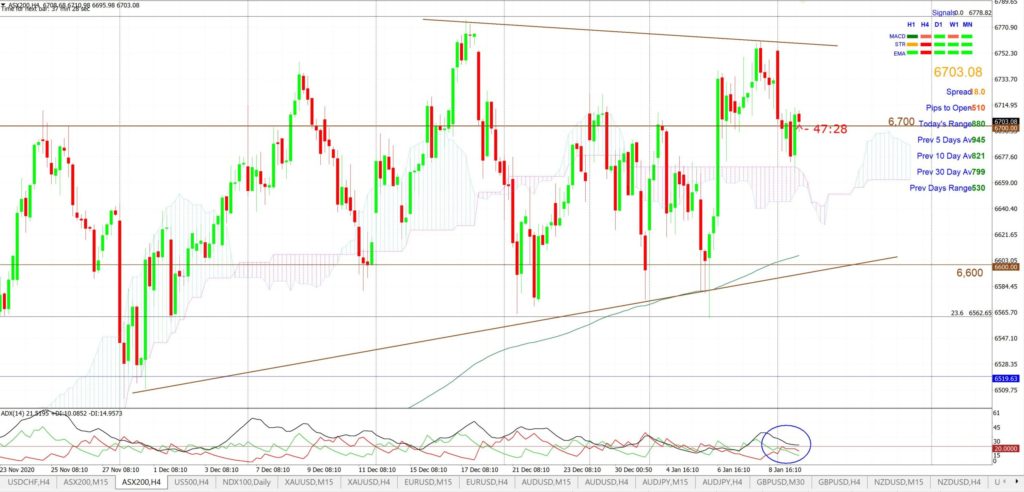 Gold 4hr: watch for any new TL b/o: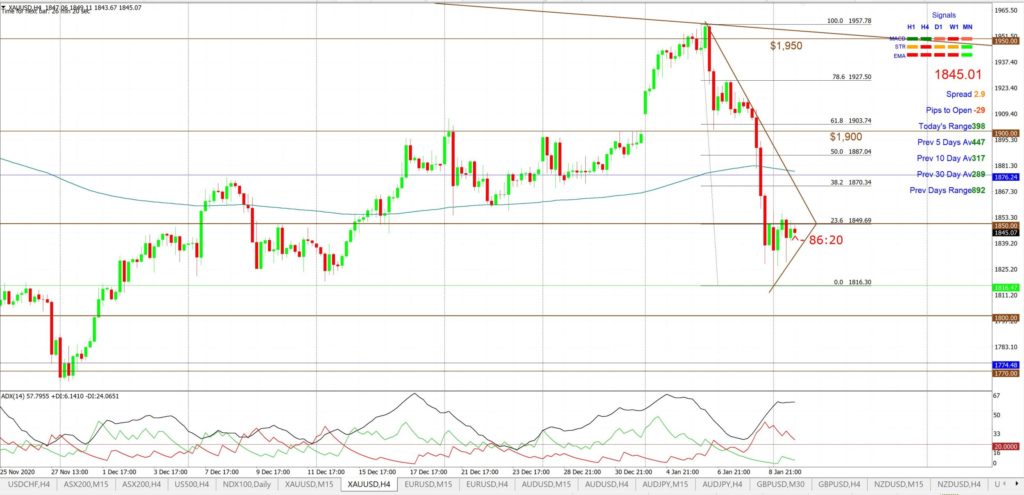 EUR/USD 4hr: some weakness here as the US$ strengthens BUT watch the monthly 200 EMA for any new make or break: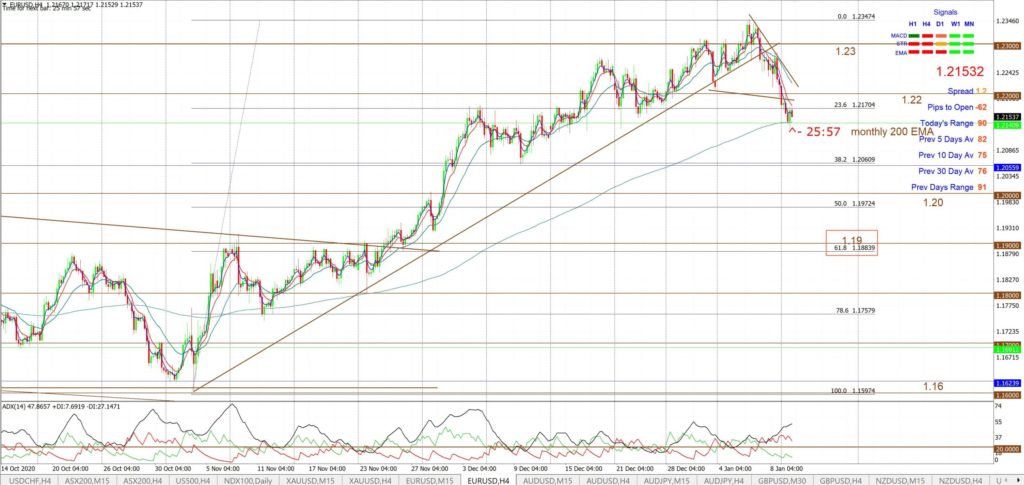 AUD/JPY 4hr: a small TL b/o BUT watch 80 S/R for any new make or break: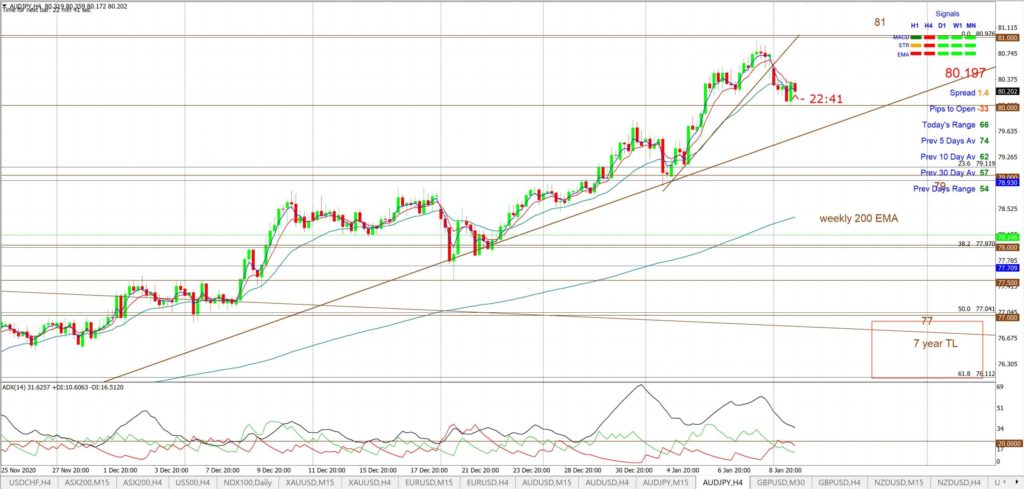 NZD/USD 4hr: some weakness here as the US$ strengthens BUT watch the 11-week support TL for any new make or break: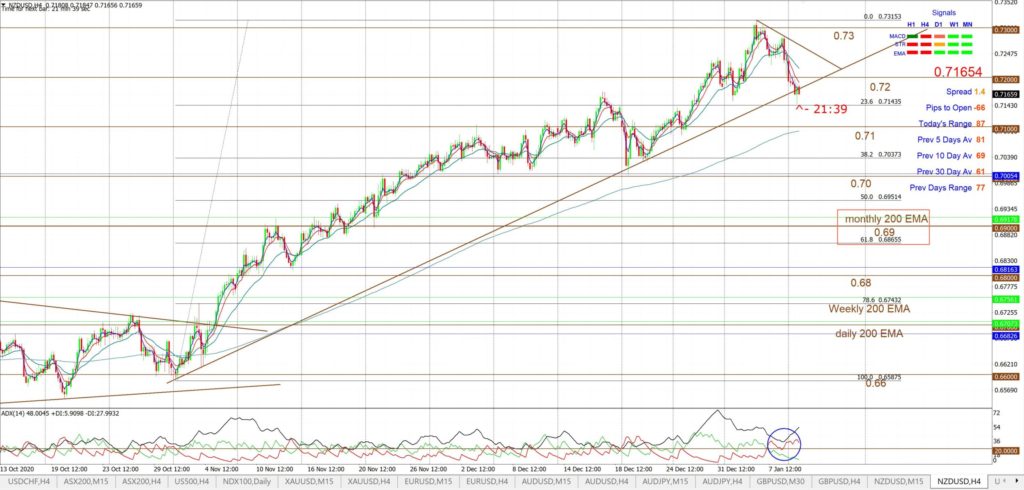 GBP/USD 4hr: some weakness here as the US$ strengthens BUT watch 1.35 for any new make or break: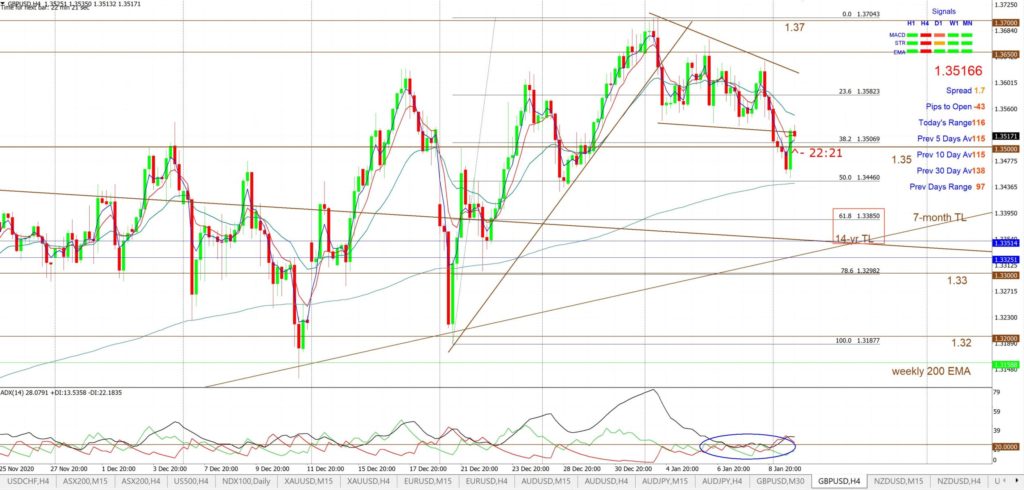 USD/JPY 4hr: watch 104 for any new make or break: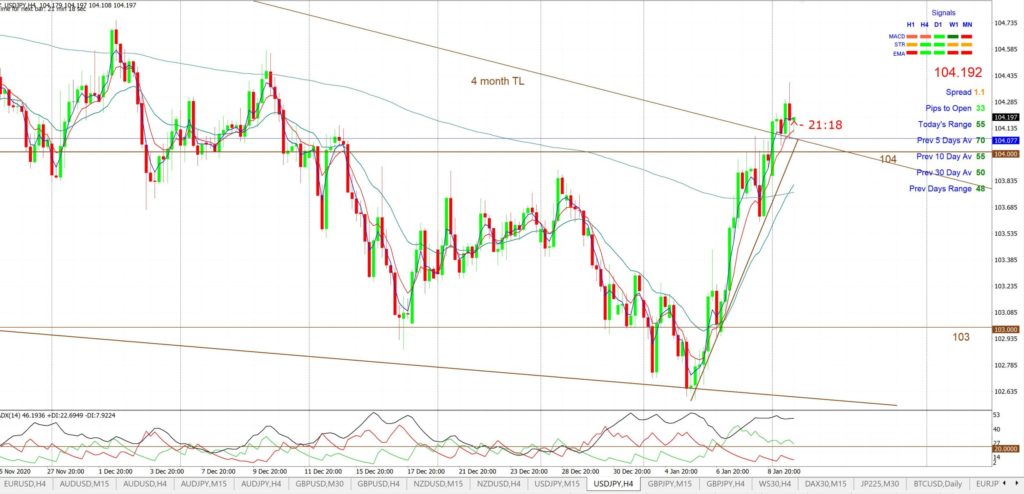 GBP/JPY 4hr: watch 141 for any new make or break: