US stocks received a bounce on the back of upbeat sentiment following Sen Bernie Sanders withdrawal from the 2020 Presidential race but, apart from that, there hasn't been a lot of momentum conviction with any new moves. I had mentioned in my weekend analysis to be prepared for some quiet ahead of the Easter break and so watching for any new trend breakout trades may be best left until after Easter. The best moves this week have, again, been found from monitoring for trend line breakout trades.
NB: There will not be any daily update tomorrow, Good Friday. I will post my FX Index update on Saturday. My Weekend Update review will be posted on Monday.
Data: Watch today with GBP GDP, an OPEC meeting, US Unemployment Claims, US PPI data and a Fed Chair Powell speech.
Earnings: a quiet end to the week.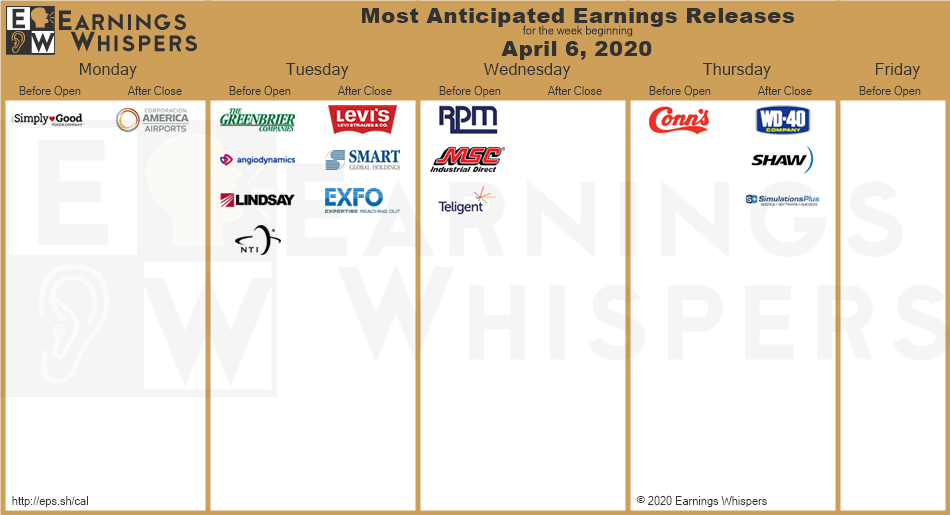 DXY 4hr: still consolidating on declining momentum: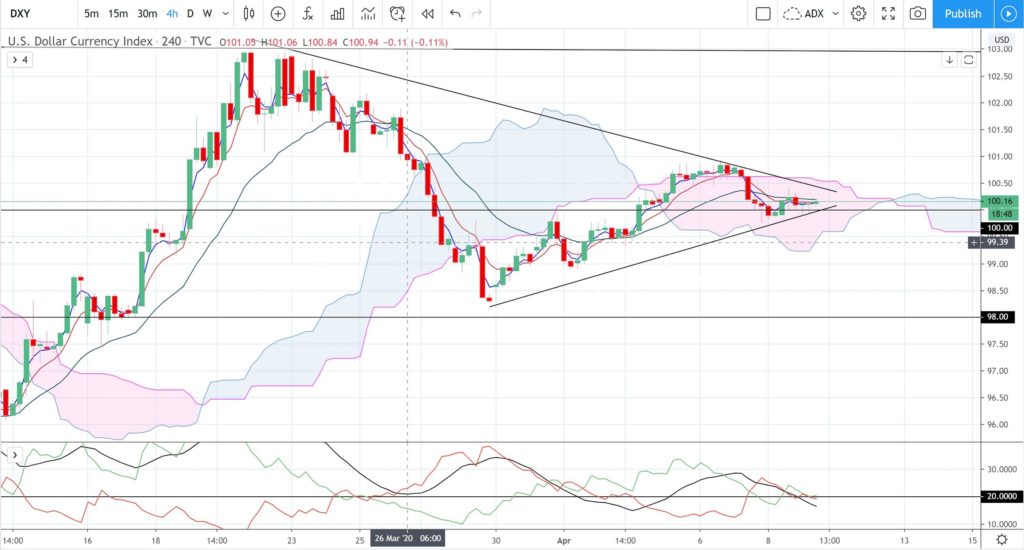 Trend line breakouts
AUD/USD: 4hr: the target for this b/o was the 0.625 region and this has, essentially, been reached so watch this for any new make or break: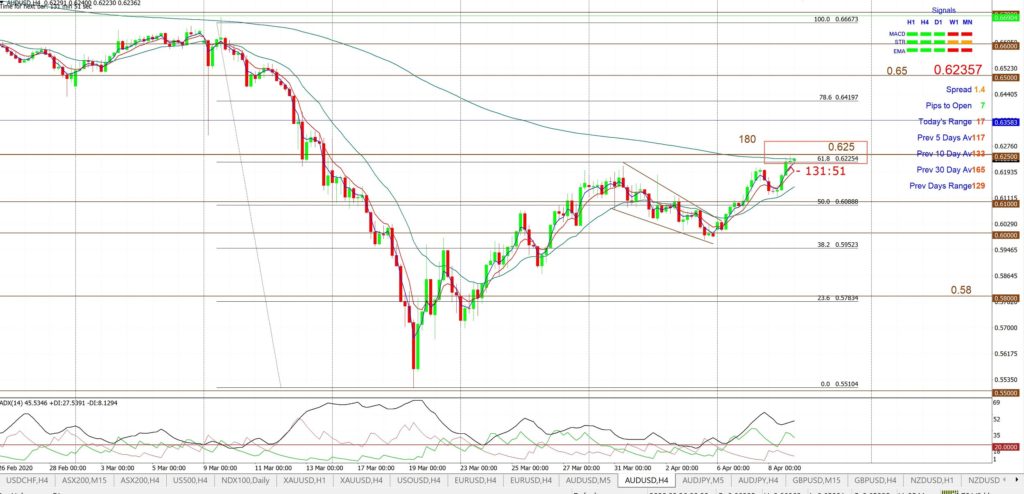 AUD/JPY: 4hr: 160 pips thus far and the target for this b/o remains as the 70 region: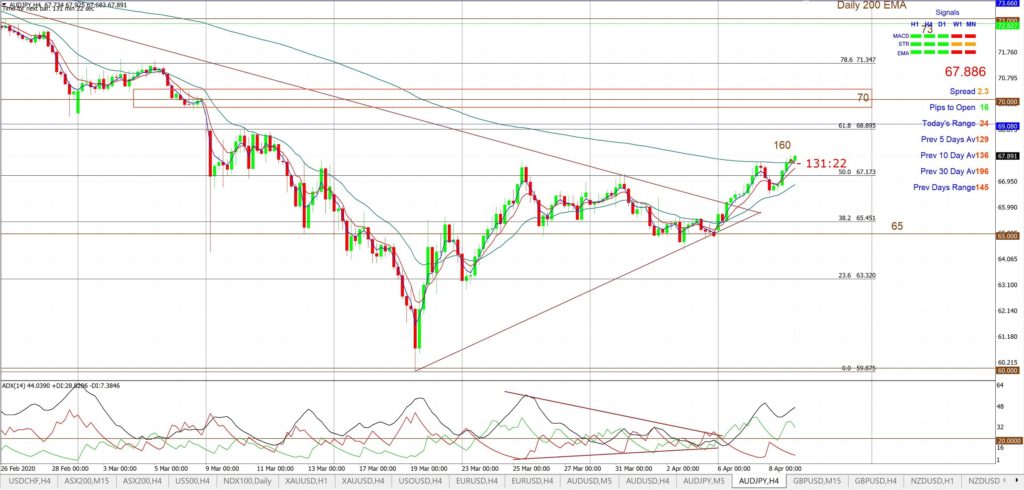 NZD/USD: 4hr: a new b/o here so watch for any push to the 0.625 region.
S&P500 4hr: note how the 2,650 held after the pullback. The target for this move is the 3,000 level: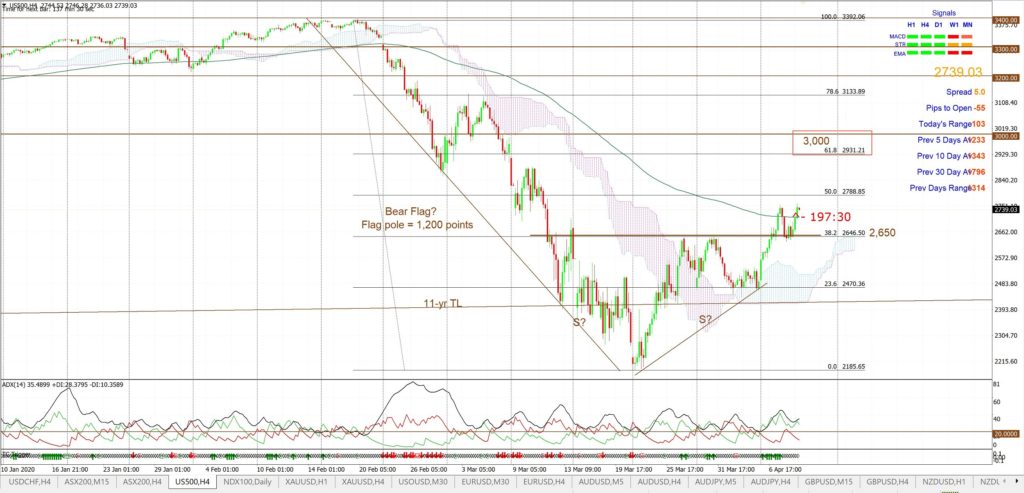 Other markets:
ASX-200 4hr: watch for any momentum-based trend line breakout: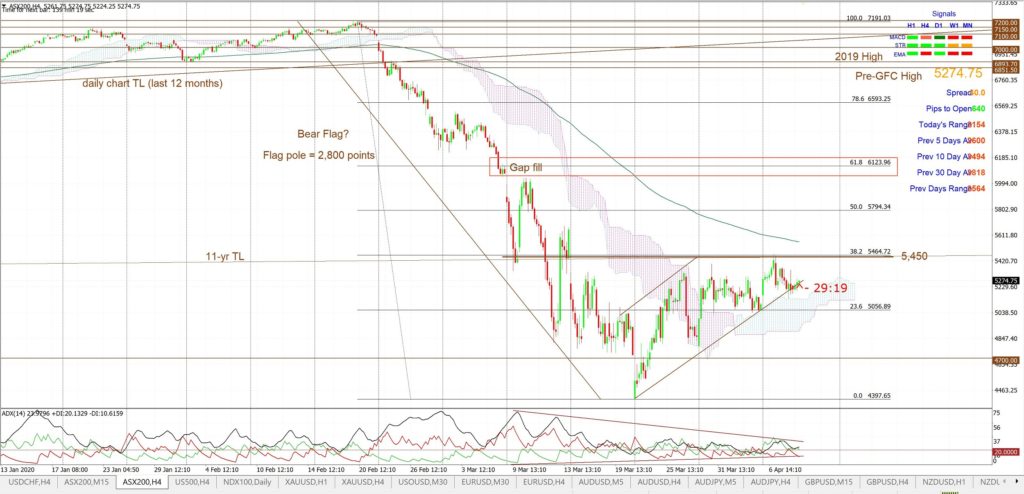 Oil 4hr: a bit messy at the moment and so this might be best left until after the OPEC meeting?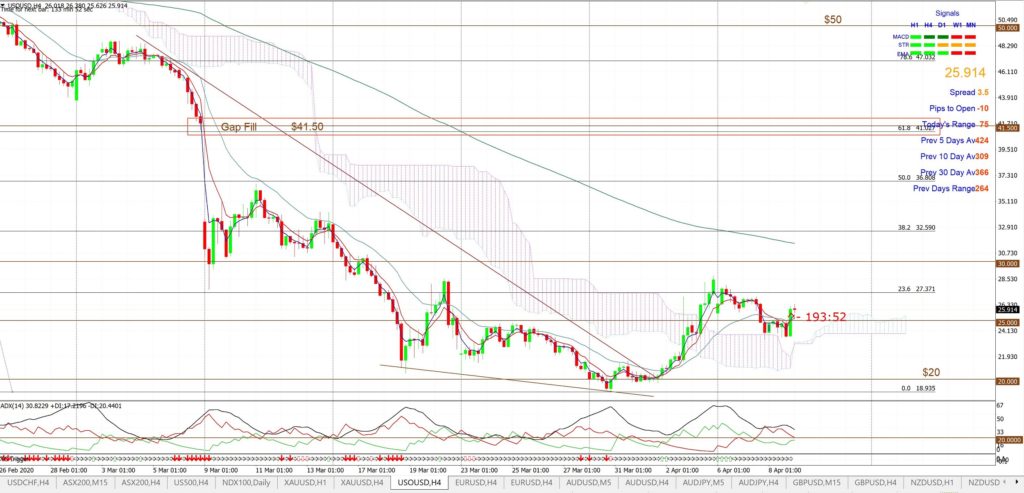 Gold 4hr: watch $1,650 and for any momentum-based trend line breakout: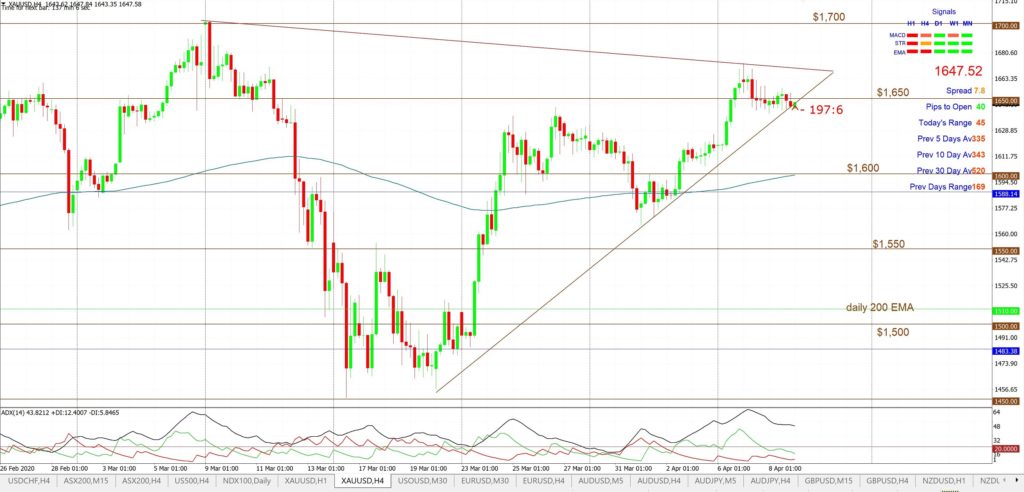 EUR/USD 4hr: Note the revised trend lines so watch for any momentum-based breakout: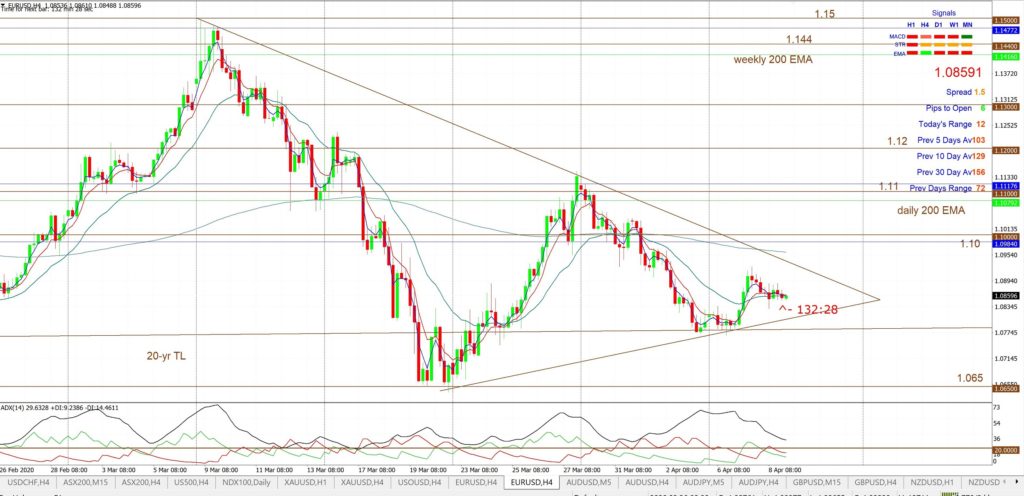 GBP/USD 4hr: watch for any momentum-based trend line breakout: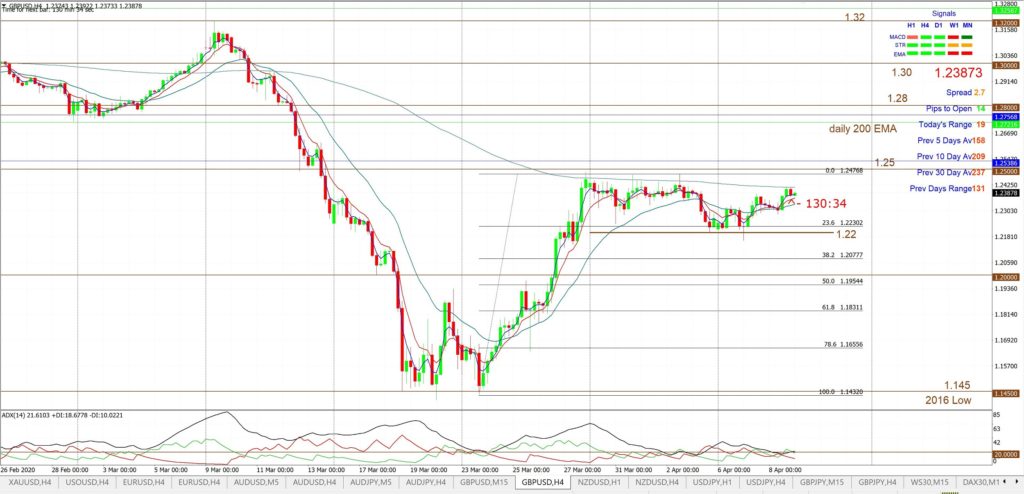 USD/JPY 4hr: watch for any momentum-based trend line breakout: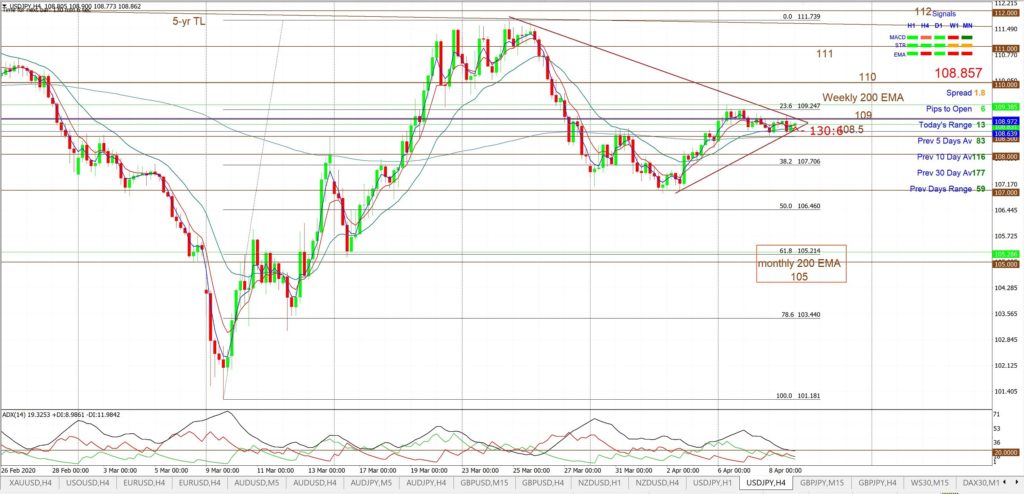 GBP/JPY 4hr: getting close to the upper border here so watch for any momentum-based trend line breakout: