US$ weakness has continued which helped to trigger the wedge breakout on Gold, new breakouts on AUD pairs and extend gains for the EUR/USD. The risk-on vibe extended to stocks as well with the S&P500 making a new all time high close.
NB: recall there is no update tomorrow and weekend updates will be brief.
Data: Watch today with AUD Trade Balance data and lots of second tier EUR sensitive data.
Earnings: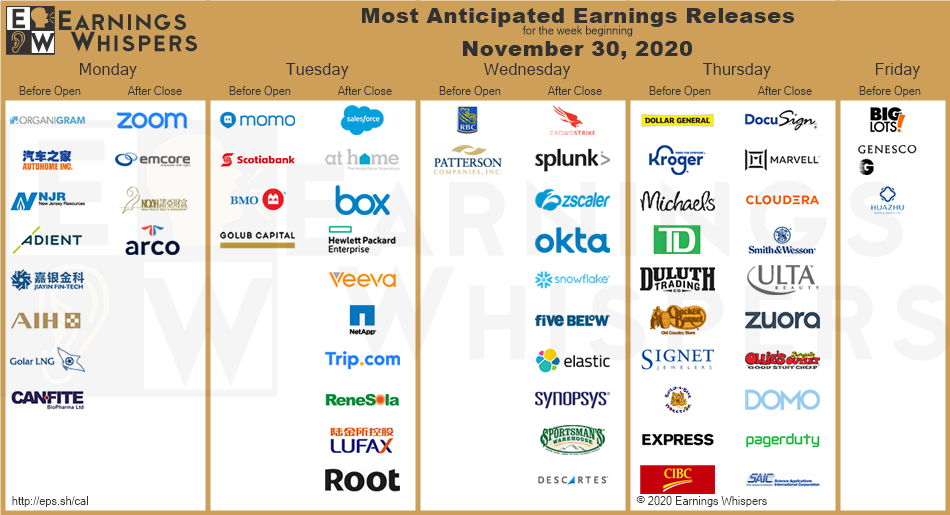 DXY daily: lower following the weaker than expected US private ADP jobs report: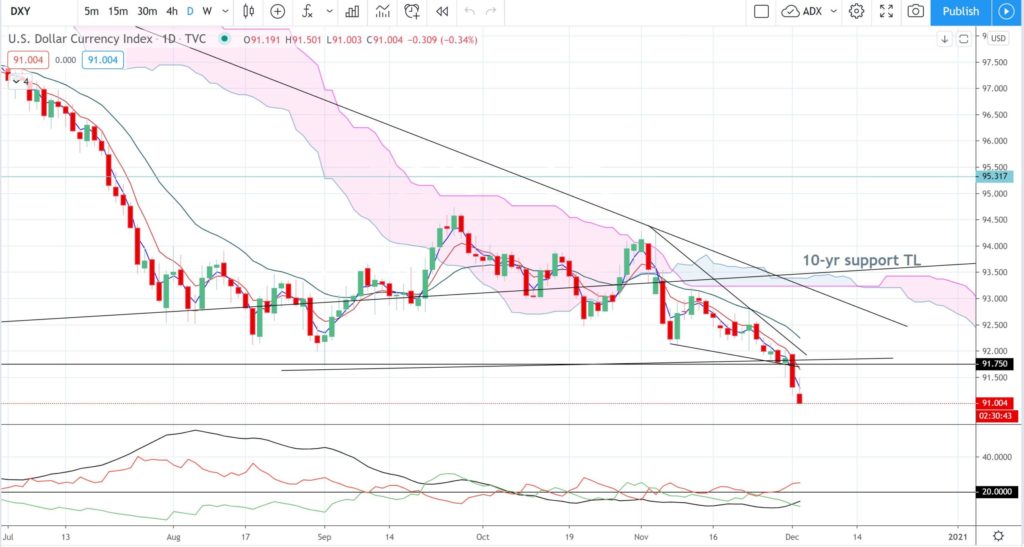 Trend line breakouts:
Gold 4hr: a wedge b/o for $20. Watch for any push to $1,900 nS/R as this is near the 4hr chart's 61.8% fib: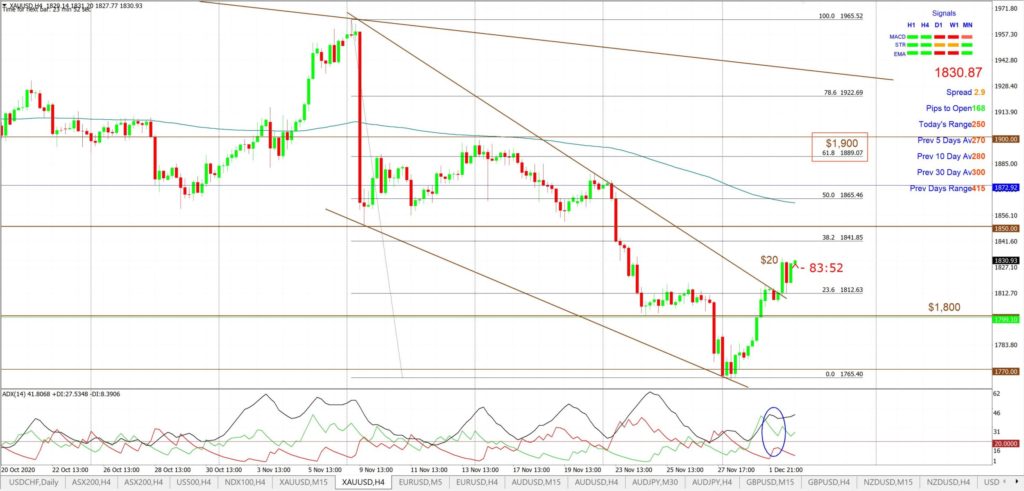 EUR/USD 4hr: this TL b/o is now up 120 pips: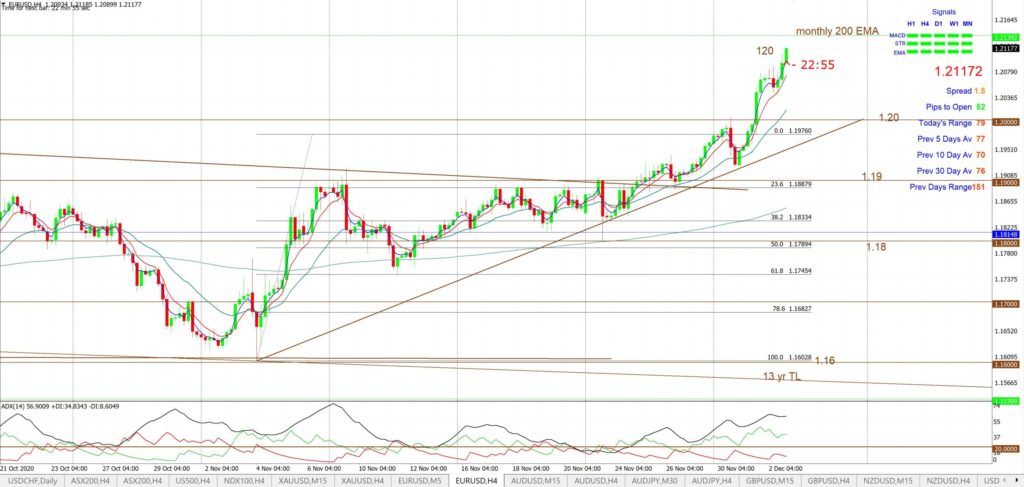 AUD/USD 4hr: this Bull Flag TL b/o is now up 50 pips: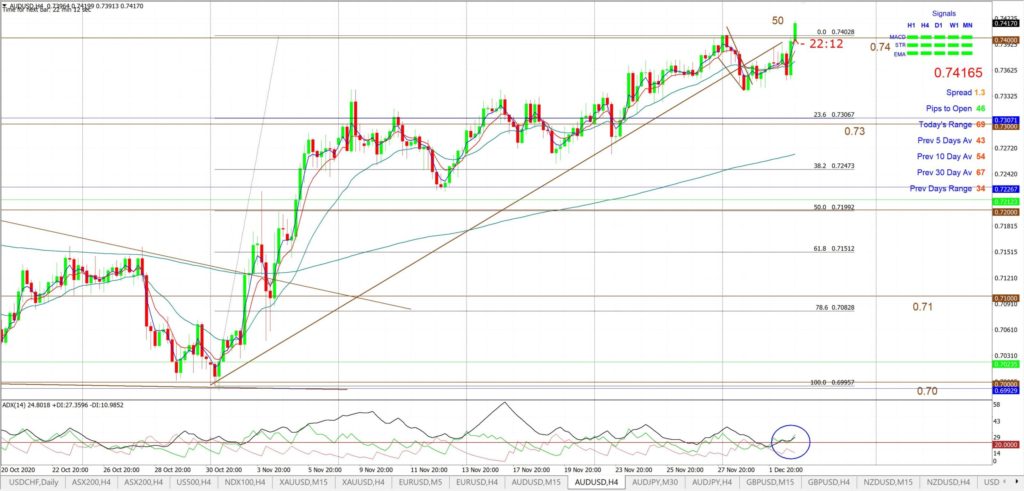 AUD/JPY 4hr: this 77 TL b/o is now up 40 pips: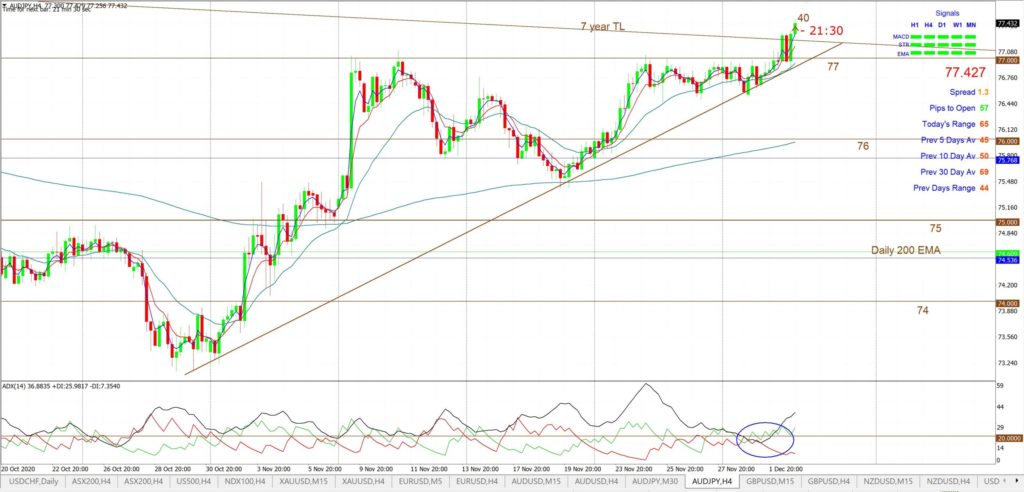 USD/JPY 4hr: very messy but a small b/o: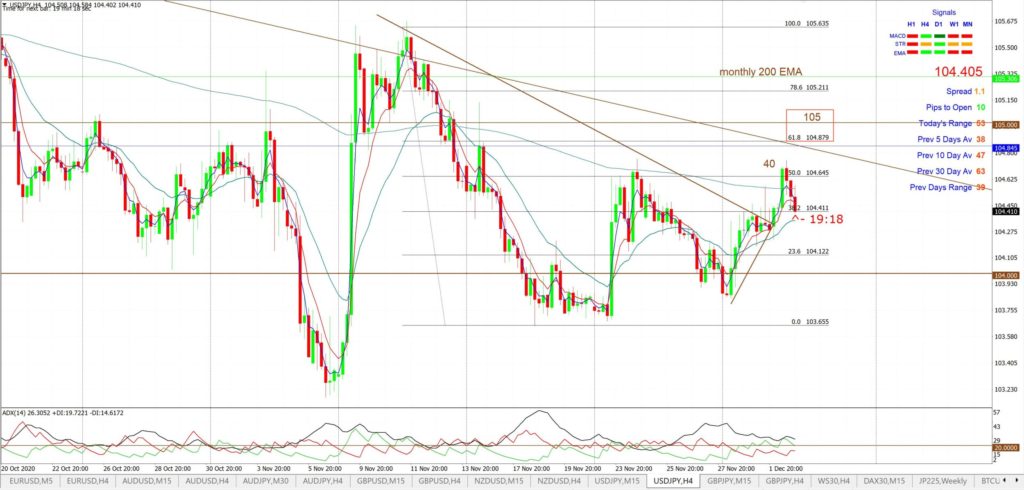 Other markets:
S&P500 4hr: watch for any new TL b/o: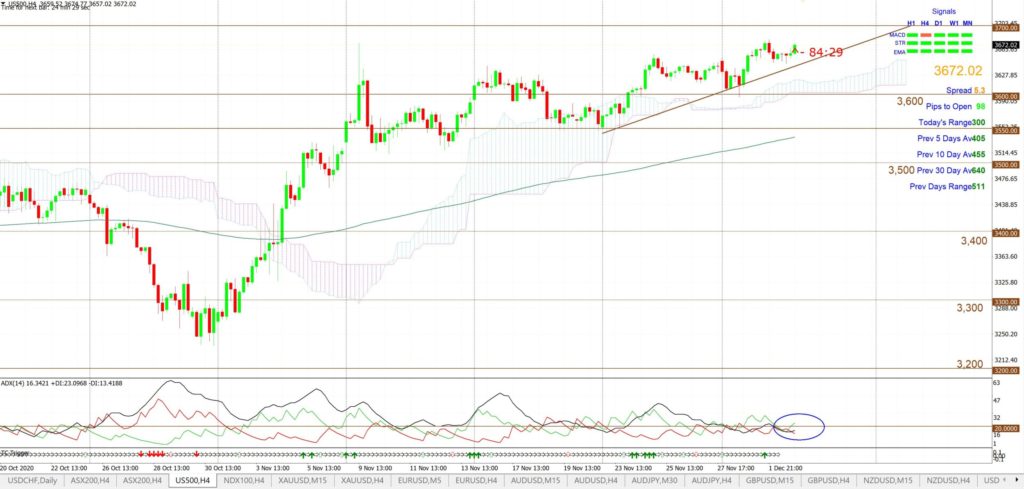 ASX-200 4hr: watch for any new TL b/o: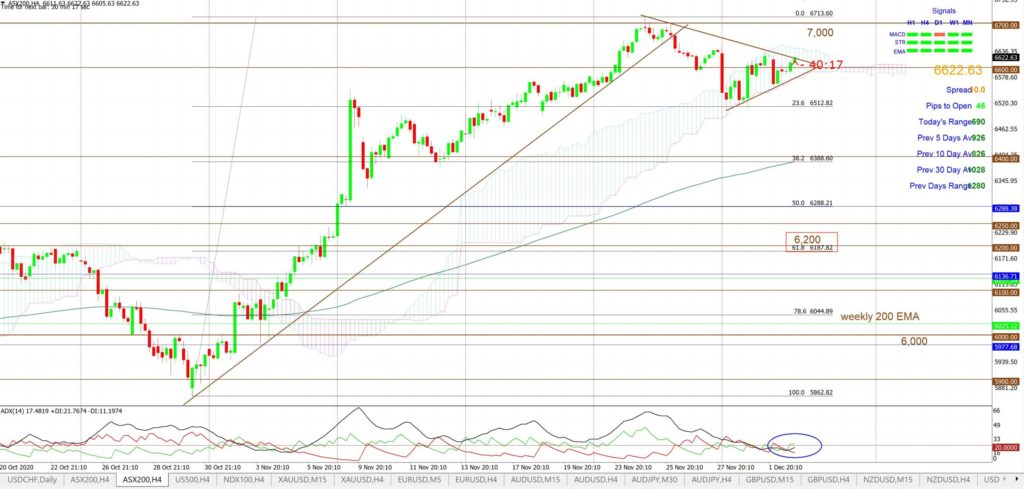 NZD/USD 4hr: watch for any new TL b/o: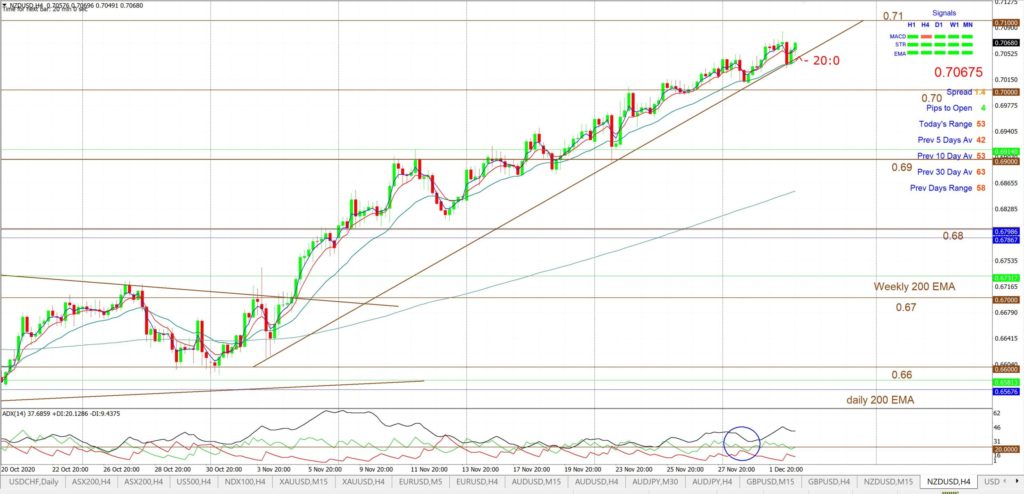 GBP/USD 4hr: watch 1.33 for any new b/o: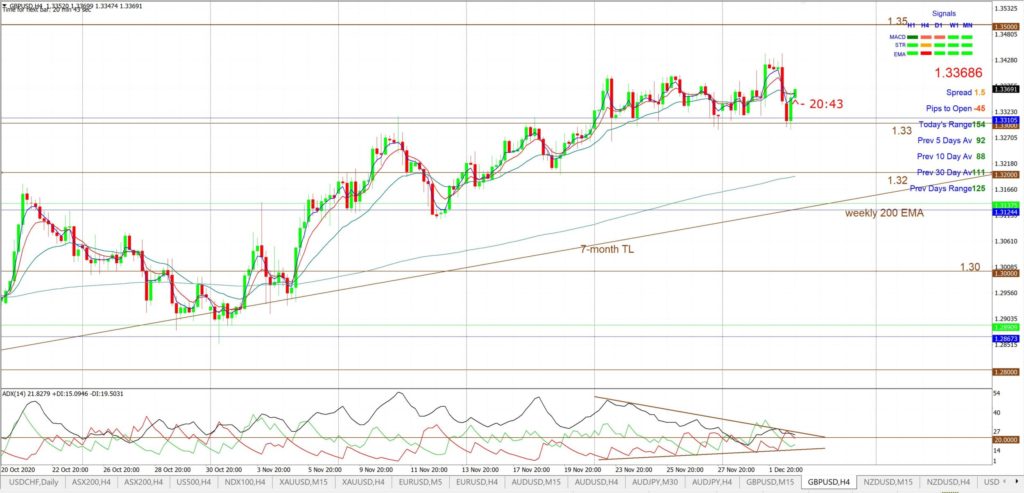 GBP/JPY 4hr: watch 140 and 139 for any new b/o: