This is just a very brief update as I'm about to head down to, of all places, Wall Street. Keep an eye on the US$ as it tries to break up and out from the recent trading channel as this will have implications for USD-based FX pairs.
USDX daily: watch for any channel breakout and, if successful to the upside, then watch the 95.50 S/R level as this currently ties in with the daily 200 EMA: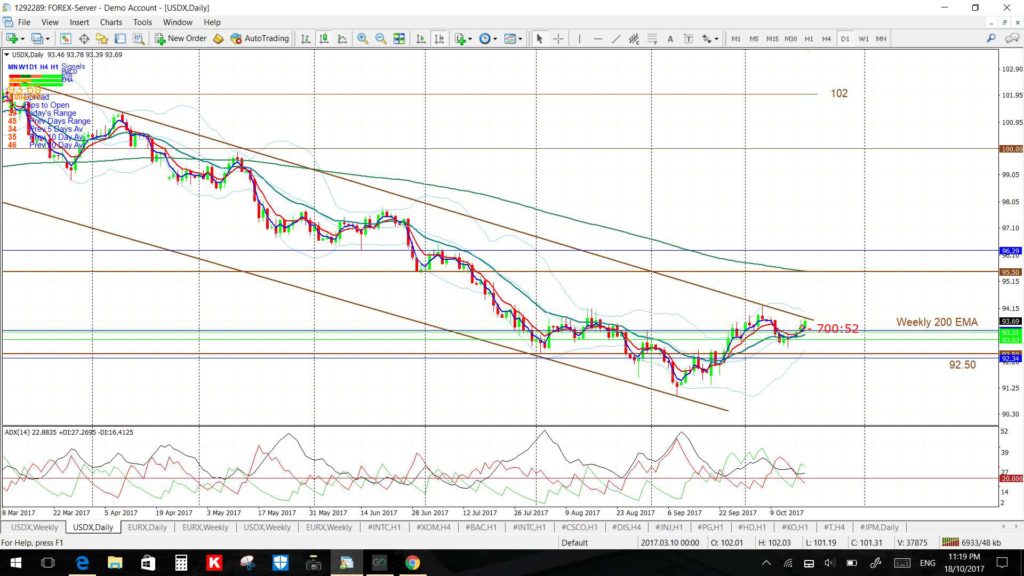 EURX weekly: the potential Bull Flag isn't dead yet though!
Gold daily: watch trend lines for any new breakout: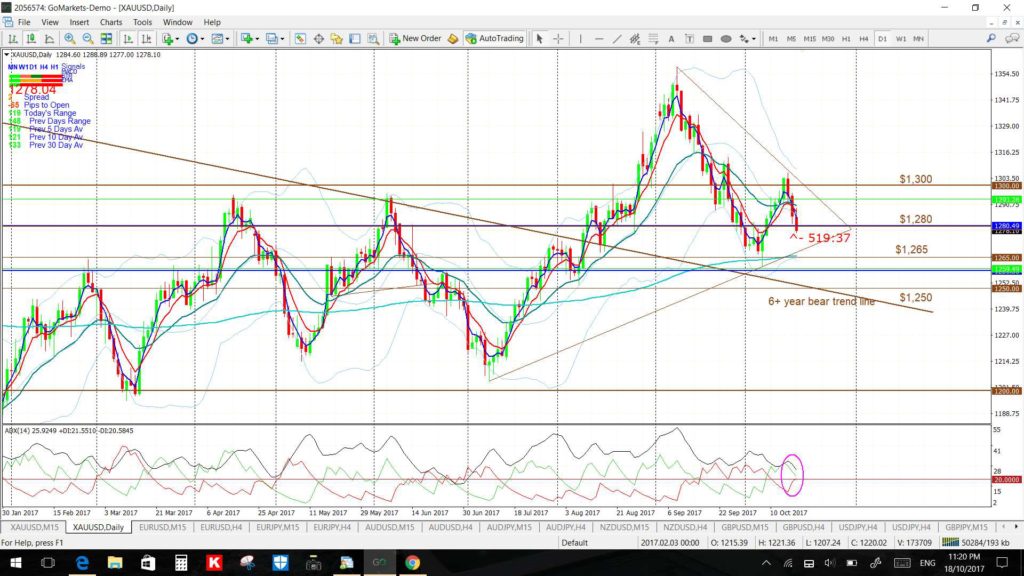 EUR/USD 4hr: ditto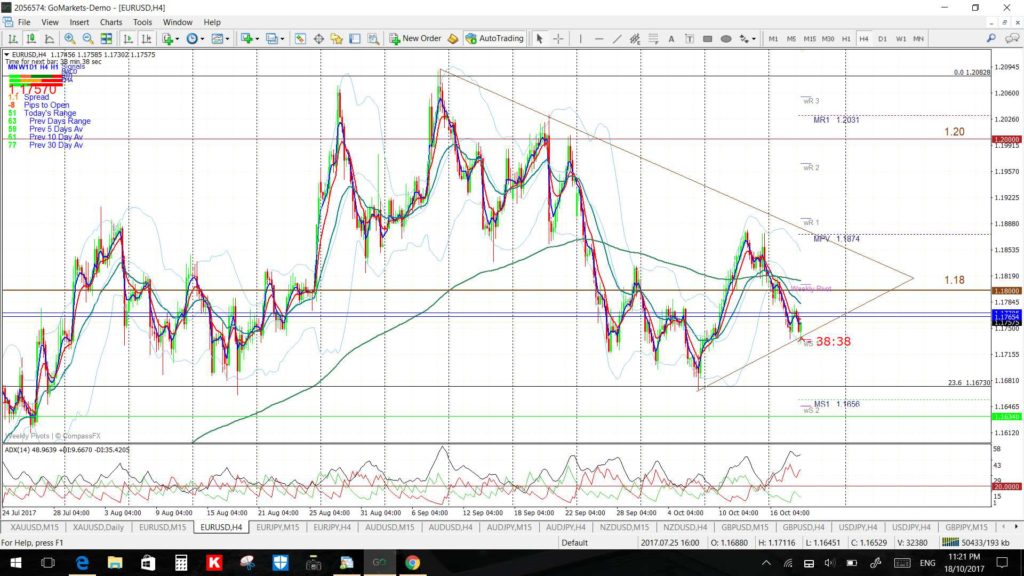 AUD/USD 4hr: ditto here too: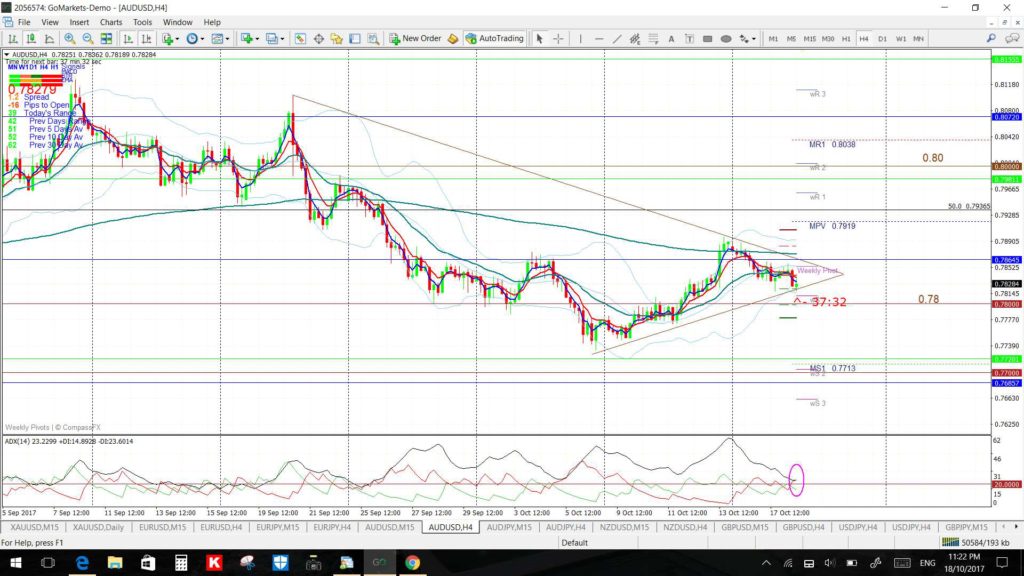 GBP/USD 4hr: same here: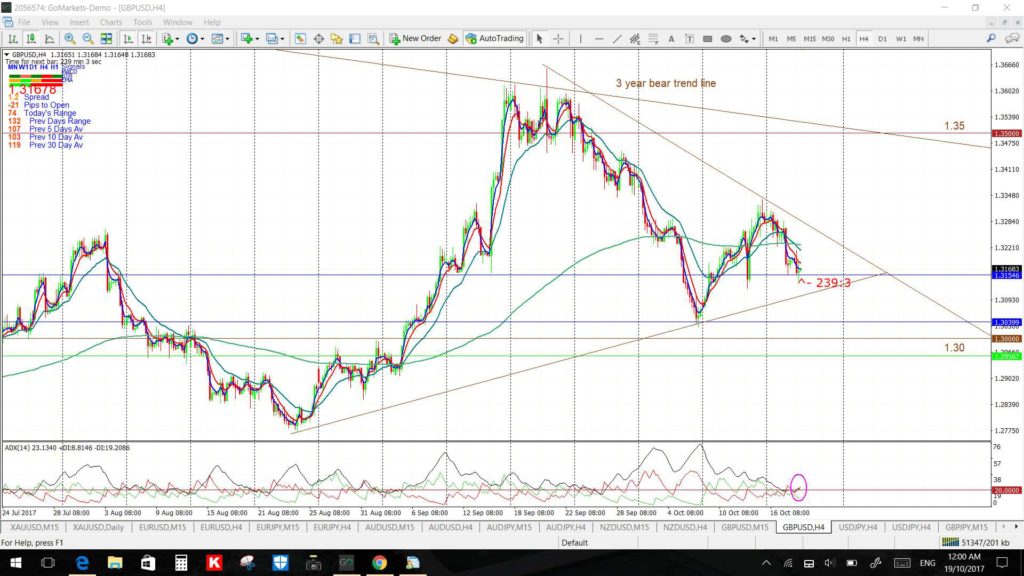 NZD/USD 4hr: much the same here as well: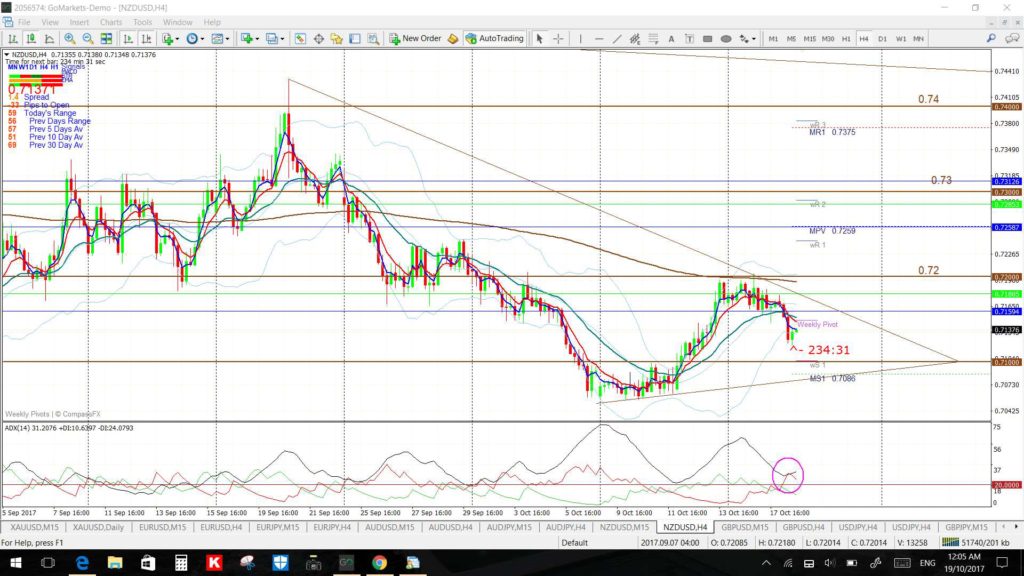 GBP/JPY 4hr: this looks to be building up for something big!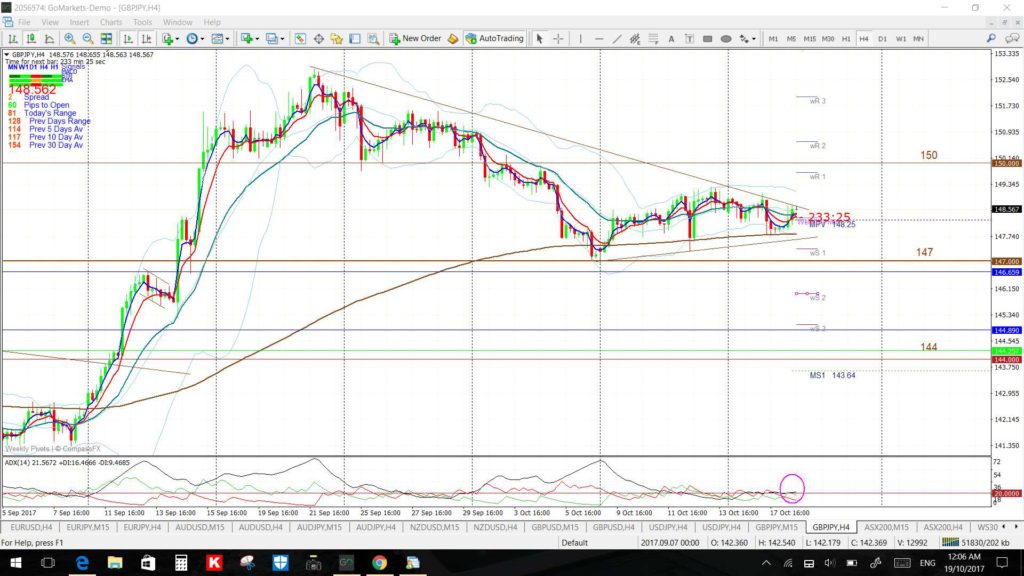 USD/JPY 4hr: and maybe here too?